Site Details:
Particularly of note is the multiple defense ditches to the west, the extension of the entire fort to the east and the well defined entranceway to the south (other entrances are available)
But the real stunner is the 2 interior shots: firstly the interior of the classic fort itself where we have a road coming in from the south entrance and going north, surrounded by at least 5 buildings, all with wall lines clearly defined.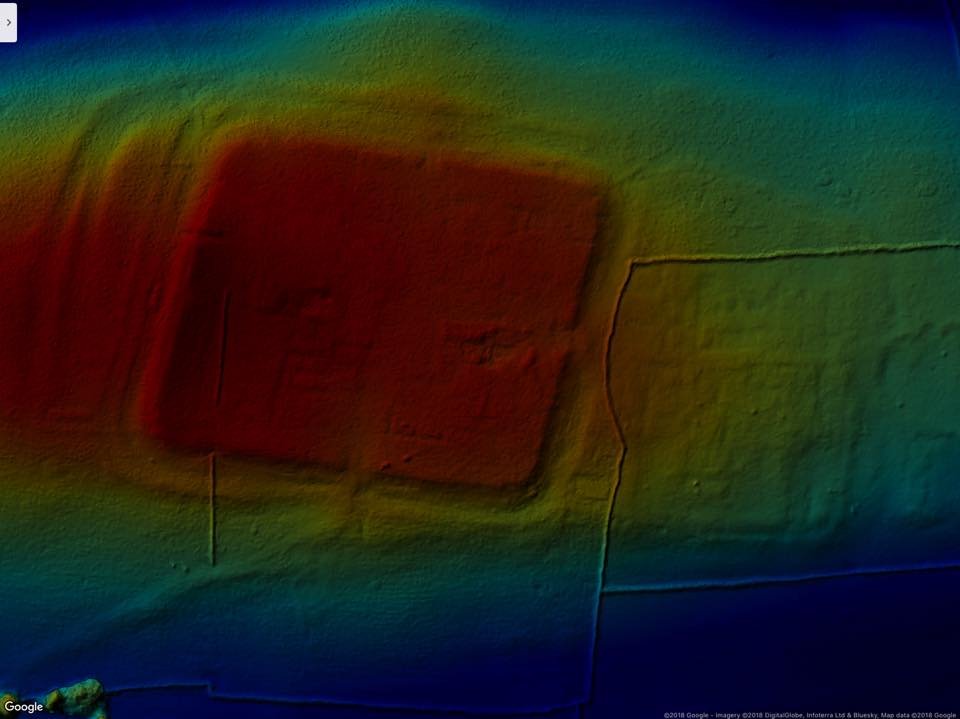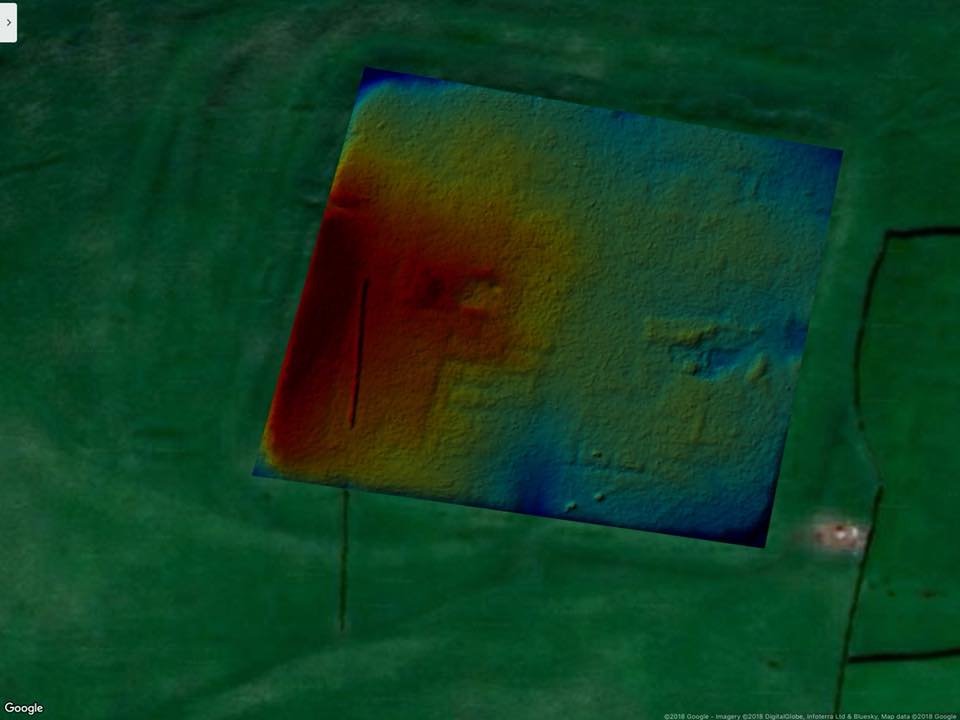 Secondly we have the interior of the eastern extension where there seems to be a glorious confusion of buildings aligned along an east-west axis. Anyone fancy trying to sketch this lot out?
This without a doubt is the best Roman site for clarity we have ever flown, and a beautiful day to boot.
Above text and images provided with thanks by YAAMAPPING
Site Gallery
Gallery Empty